Busy Bee Carpet Steamers A Trusted Local Carpet Cleaner In The Woodlands, TX
Busy Bee Carpet Steamers reputation, experience, education, systems, and guarantee is what makes us the #1 referred Carpet Cleaner in The Woodlands, Texas.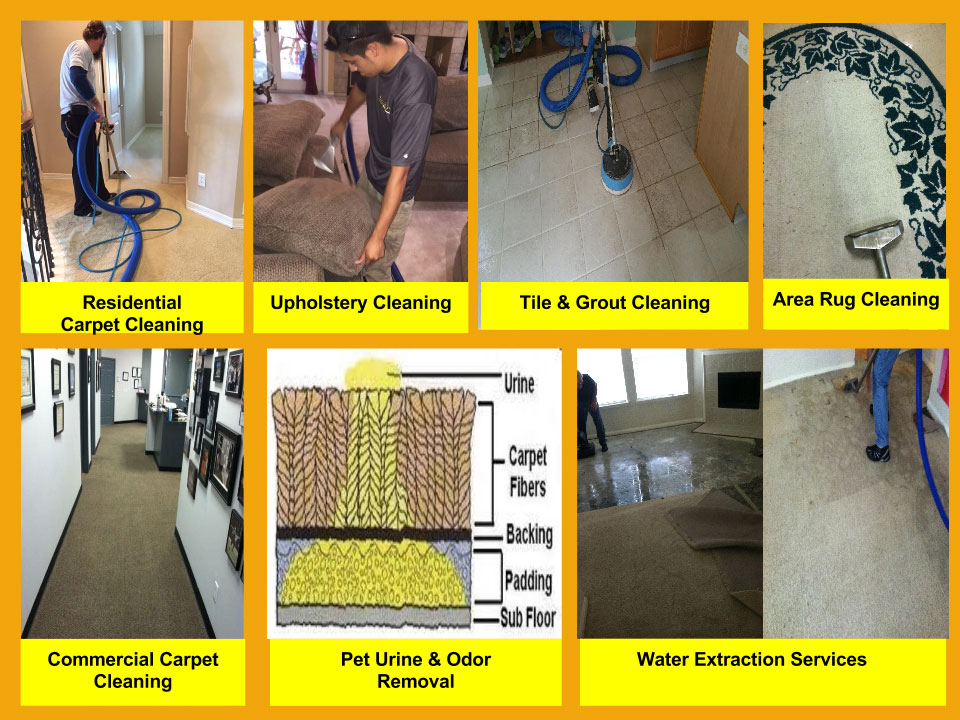 Here are 7 reasons why customers trust us for all their carpet cleaning needs In The Woodlands TX:
1. Fast Drying Time – Because of our deep extraction, 20 horse-powered Plus truck-mounted equipment, we pick up Between 85% to 98% of the moisture we put down. In most homes, the carpet dry time is 6-12 hours. Some carpets may dry sooner and some can take longer depending on many variables such as thickness of carpet, air temp in home, deep cleaning or special treatments in carpet, and traffic on carpet after cleaning is complete.
2. We Don't Cut Corners: We clean them! – We take all the time needed to clean every square inch thoroughly.
3. We do not move large furniture, electronics, antiques, pianos, or pool tables. Also, all breakables should be removed from coffee tables, end tables, or off any other small furniture items that may be moved. – We only move and block large furniture for a fee. We will move some small items so we can clean as much exposed carpet as possible at no charge.
4. We Are IICRC Certified – This assures you that we have been trained and tested. And we abide by a strict code of ethics which results in the highest level of customer satisfaction.
5. 100% Satisfaction Guaranteed On Our Cleaning – There is nothing worse than paying for a service and not being happy with the results. We always give you peace of mind when you use us to clean your carpets.
6. Over 20 Plus Years of Experience – As the saying goes "practice makes perfect." And we have perfected our cleaning methods and spotting techniques to give our clients maximum cleaning results. If it can be gotten out, Busy Bee Will Try Our Best To battle it back clean and try to get it out.
7. Professional Friendly Service – You will receive friendly, informative, and caring service from your first phone call through to the completion of your job. We also follow-up a day or two later to make sure you are still thrilled with our service.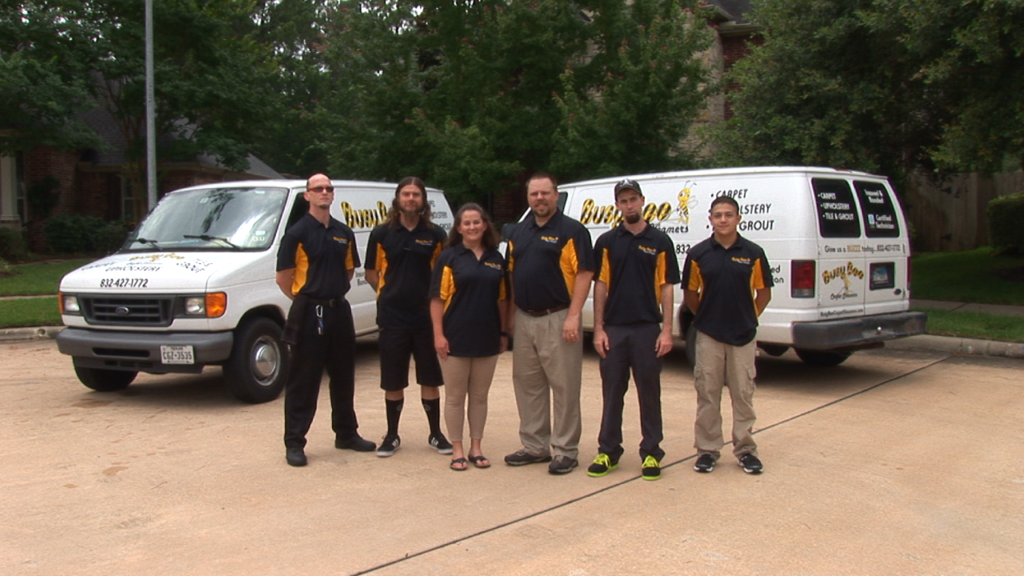 Call Busy Bee Carpet Steamers Today For a Free Quote And Let Us Help you Save Big On All Your Residential or Commercial Carpet & Upholstery Cleaning You Need done. Busy Bee Carpet Steamers Offers Affordable Water Extraction Services & Air Duct Cleaning
Call Us Now!!! (832) 427-1772